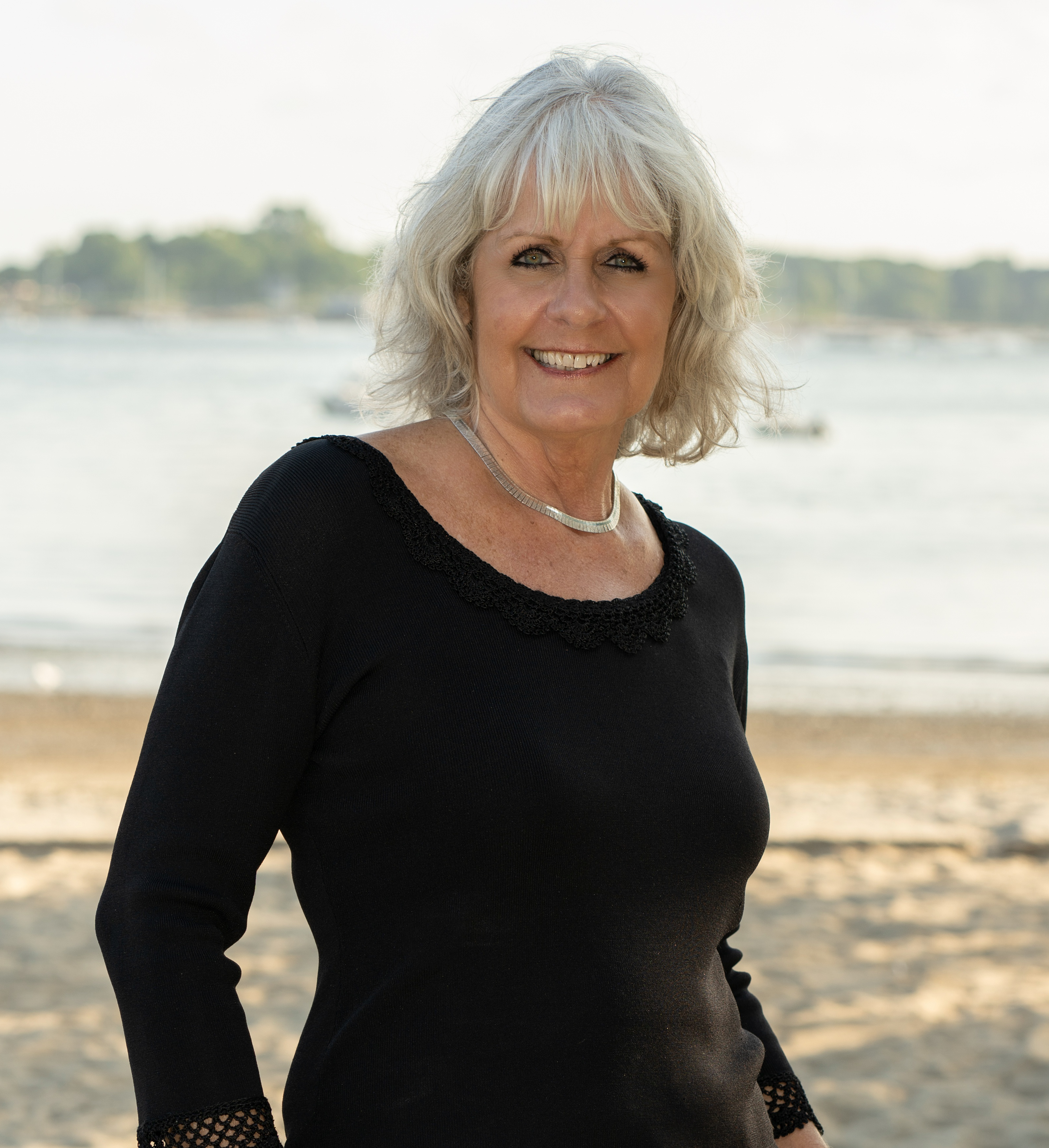 A lifelong resident of the North Shore, I was born and raised in Beverly and currently am a homeowner in Danvers where I reside.

I began a career in financial services at Salem Five,where I rose through the ranks to the position of Branch Manager. I was recruited to join a national company that provides Information Technology services to Financial Institutions as a Strategic Account Manager. My responsibilities included managing client relationships and the sale of software solutions for banking systems. I developed my skills in negotiating the best contracts for both the client bank and the company. This has served me well in my career in real estate. Real Estate sales are in the family, as two of my brothers have extensive real estate experience, one of whom is active with Keller Williams Topsfield Market Center.

I enjoy spending time with family, and love to entertain them and friends at my home. My great nephew Maximus is the apple of my eye, but I am also blessed with nine nieces and nephews who bring me great joy.

I have participated in the Boston Marathon Jimmy Fund Walk since 2012, becoming Captain of my own team in 2014. Our team has raised over $30,000.00 for the Dana-Farber Cancer Institute since 2014. I am very passionate about this since losing my sister-in-law Maurine Turcotte to breast cancer in April 2013. Maurine was also a Realtor with the Keller Williams Topsfield Market Center.

I know the North Shore area well and would love to help you find your next home as your hometown Realtor! I specialize in Danvers, Beverly, Salem, Peabody, Swampscott, Marblehead, Hamilton, Wenham, Manchester, Topsfield and Ipswich.

Give me a call today at 978-884-5740.